With so many trees in Renton, Washington the chances of you needing tree removal services at some point or another is inevitable. For many homeowners there is a fear that having a tree removed could potentially damage their property or possible cause injury. We can assure you that our experts will take proper safety measures when removing and discarding trees. We consider ourselves to be the best tree service company in Renton, WA.
Our tree service pricing is very competitive and we offer estimates and information upfront, so you know exactly what to expect. We serve the Maple Valley, Kent, and surrounding areas with emergency response and everything from tree pruning to stump removal.
Contact us today to obtain a FREE tree removal quote.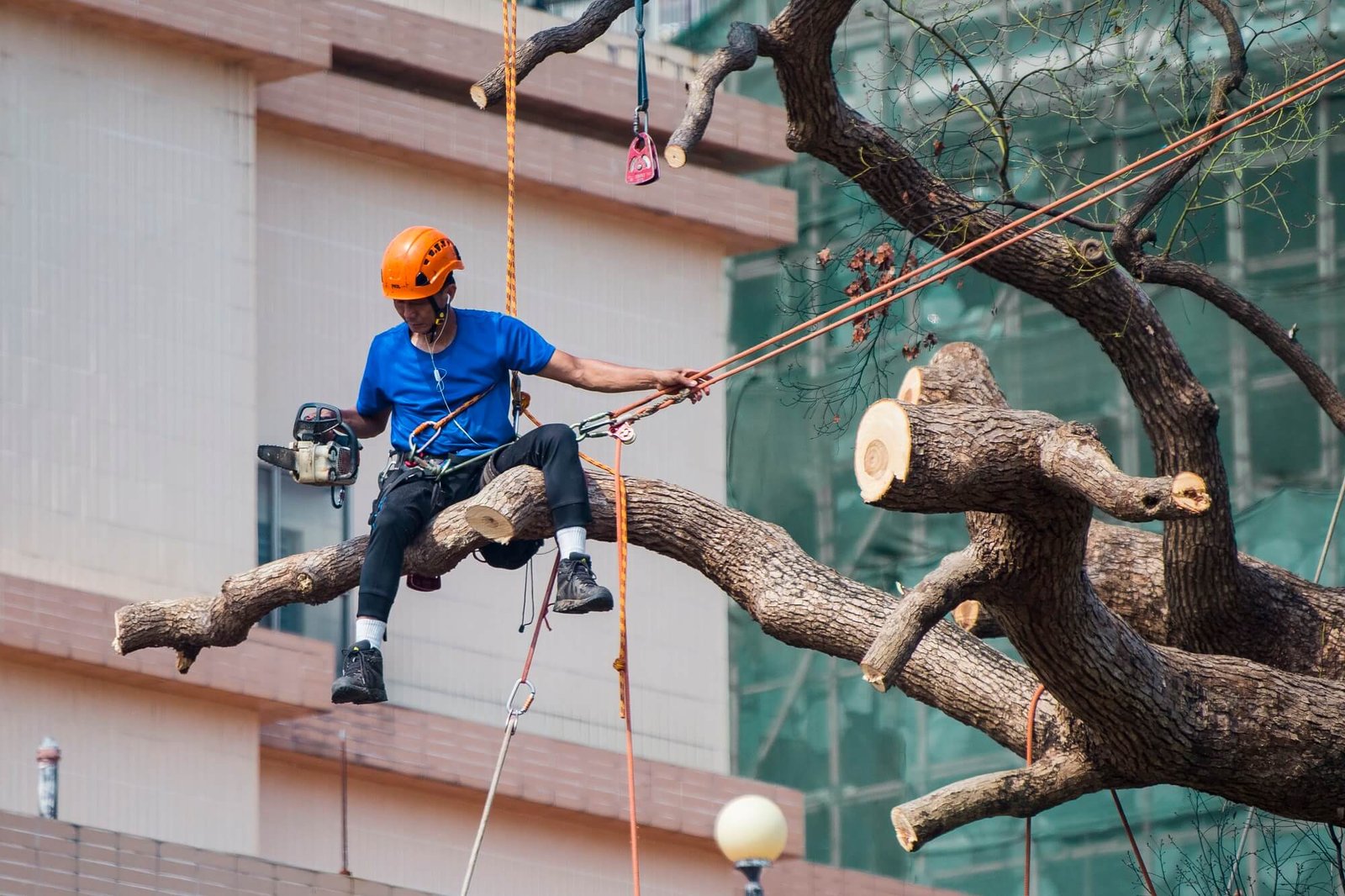 Tree Removal Service Company
For us, tree removal and other tree-related services like pruning, trimming, and stump removal are truly specialized and require the expertise of a reputable tree company. Renton Tree Service professionals are highly skilled and qualified and will complete any project in a professional manner. All our arborists are certified and we are licensed and bonded to ensure the safety of your property. Whether it's an emergency or routine tree service, we can help you. We provide a range of services including stump grinding, tree trimming, tree cutting, and stump removal. When you have a tree that needs to be removed from your property, allow us to handle it for you. We will gladly answer any questions you may have and provide you with estimates for any type of work you need on your property.
Our tree specialists have the right knowledge and set of skills to serve your needs. We institute the best industries practices and our experts continue to maintain their tree service competencies. We hold ourselves and our team to the highest standards and work ethic. Customers can rest assured with confidence that their tree will be properly and safely removed. Not to mention, the quality of tree removal services that we offer is bar none the best around.
Our tree specialists prioritize communication, satisfaction, and environmental preservation in all of our tree maintenance and preservation services. Our logo represents our commitment to integrity and our ability to provide top-notch customer service. We have received high ratings and positive reviews on Instagram and YouTube, which reflect our ability to exceed the expectations of each and every one of our customers.
If for any reason you need to remove a dead or damaged tree, you can count on us and our tree service staff to provide you with exceptional care and service. There are some homeowners or business owners who may be tempted to take matters into their own hands and attempt to remove a tree themselves. However, this can be a dangerous and costly mistake. Our tree trimming and removal experts have the expertise and equipment necessary to safely and efficiently remove trees of all sizes.

Our emergency services are available to anyone who needs immediate tree service needs. From tree inspection to logging, we can take care of all of your tree-related needs for both residential and commercial properties.
We take great pride in being able to efficiently remove trees of any size. Customers and business owners alike trust in us to remove the most difficult trees. The reason being is that our company has the right bucket trucks and cranes to skillfully remove any tree. We truly can handle any job. There is no project or job too big that we can't handle. We provide tree services that are effective, efficient and safe! 
If for any reason you need to remove a dead or damaged tree, you can count on us and we will be more than happy to provide you with our tree services. There are some home owners or business owners who will take matters into their own hands and try to remove tree themselves. Don't be someone who makes that mistake in an effort to save some money. Quite frankly taking matters into your own hands can be dangerous and could actually cost you more than you intended to spend. Having to pay for costly repairs or even worse getting injured while trying to remove a tree would not be a wise decision. Customers find our tree removals services to be quite affordable.
As a homeowner or business owner do make the mistake of hiring an unlicensed tree service to remove your tree. This can be very risky and could actually be very costly if your property were to be unintentionally  damaged. Our team would be more than happy to come out and assess the project at hand and assist you with completing your tree removal project. Our rates are very competitive and affordable. We will ensure that your needs are fully met as well as ensure that you are fully satisfied with the results.